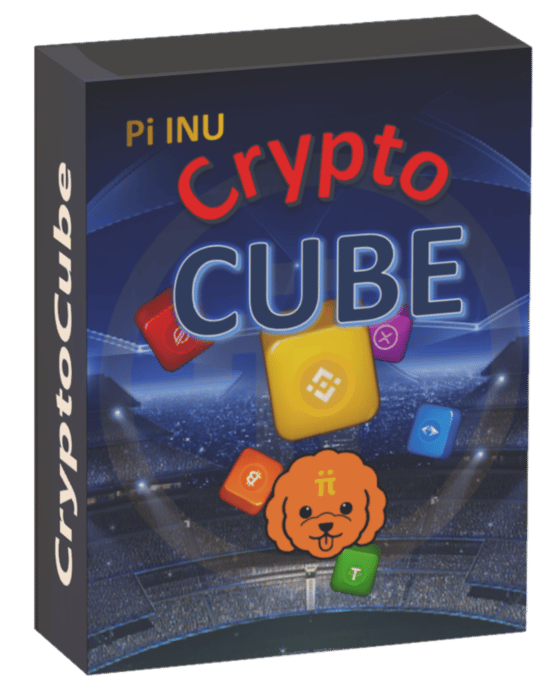 Operating Rules
1. e-mail ID stores owned coins / level information.
2. If you mainly play games on your phone, we recommend using a web + metamask connection only if you need in-app purchases.
3. If you use multiple accounts on one device, personal data may be in error.
4. Purchased Coins and achieved level data may not be loaded immediately. In this case, if you log in again several times, the data is restored.
5. If you cannot log in with the account you entered when registering for an account, please check the password form or use another e-mail address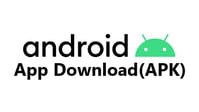 Android(APK Download)
to Play without in-app purchase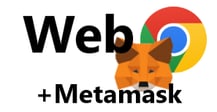 Web(PC Only)
to Play with in-app purchase
(PINU in Metamask)